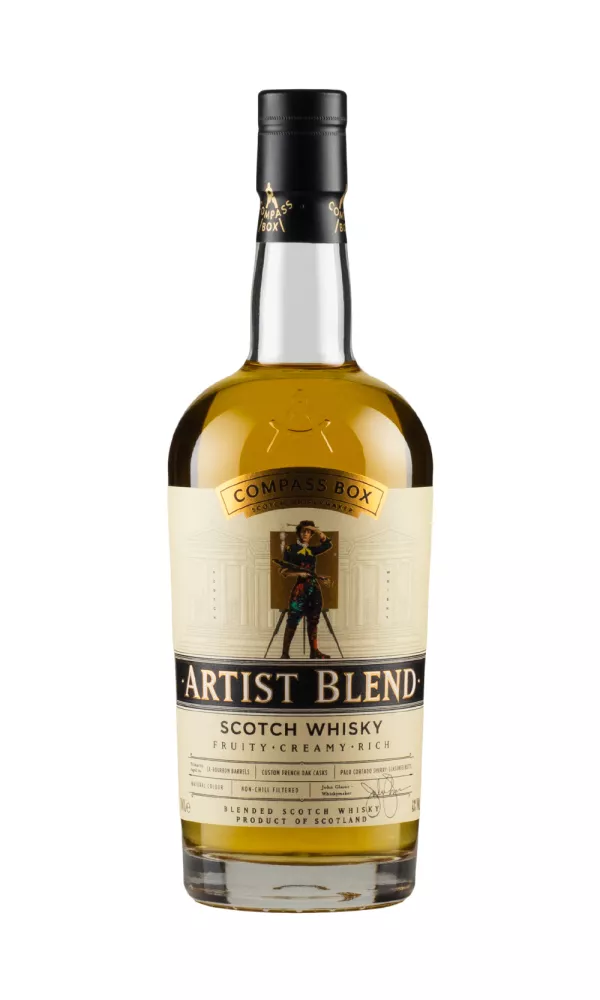 Compass Box Great King Street Artists Blend 70cl
One of the excellent mainstays of the Compass Box range - a rich, rounded and fruit-forward whisky produced to satisfy single malt lovers as much as fans of a blended dram. Produced using a variety of whiskies, but mostly a mix of Clynelish, Linkwood and Cameronbridge.
Soft, fruit and full on the palate with notes of baked apple, vanilla and toasted oak, this is a masterclass of balance and drinkability - a real tribute to what a fine blended whisky can be.