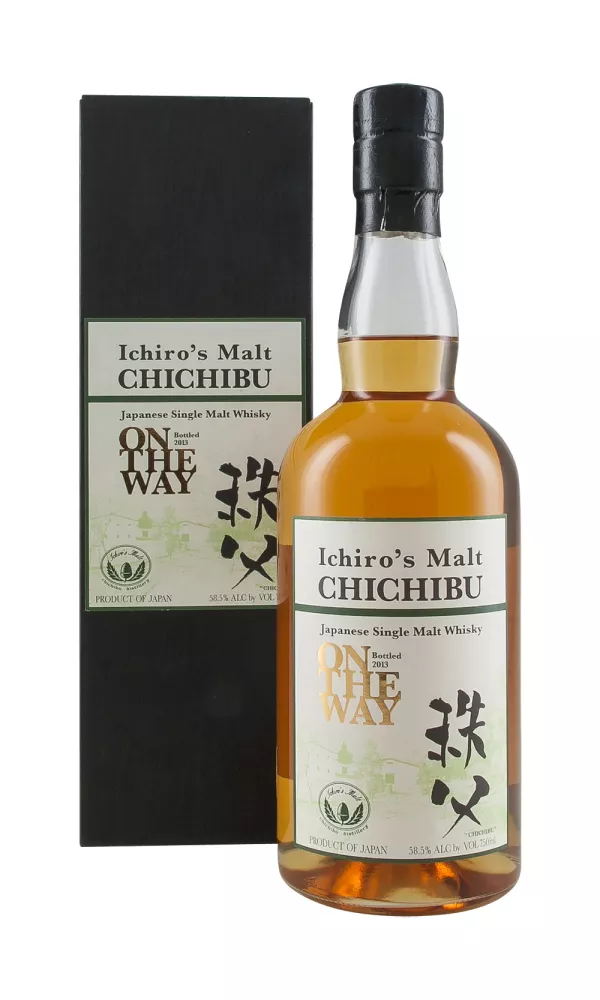 Chichibu On The Way 2013 Release
An early Chichibu release aged in a combination of Mizunara and Bourbon barrels before being bottled at a healthy 58.5% ABV.
The influence of the Bourbon barrels comes through heavily here with vanilla, caramel, milk chocolate and baking spice all out in force. The palate adds subtle floral notes along with yet more tasty oak - this is a big, bold dram with a finish of gingerbread, dried fruit and vanilla.