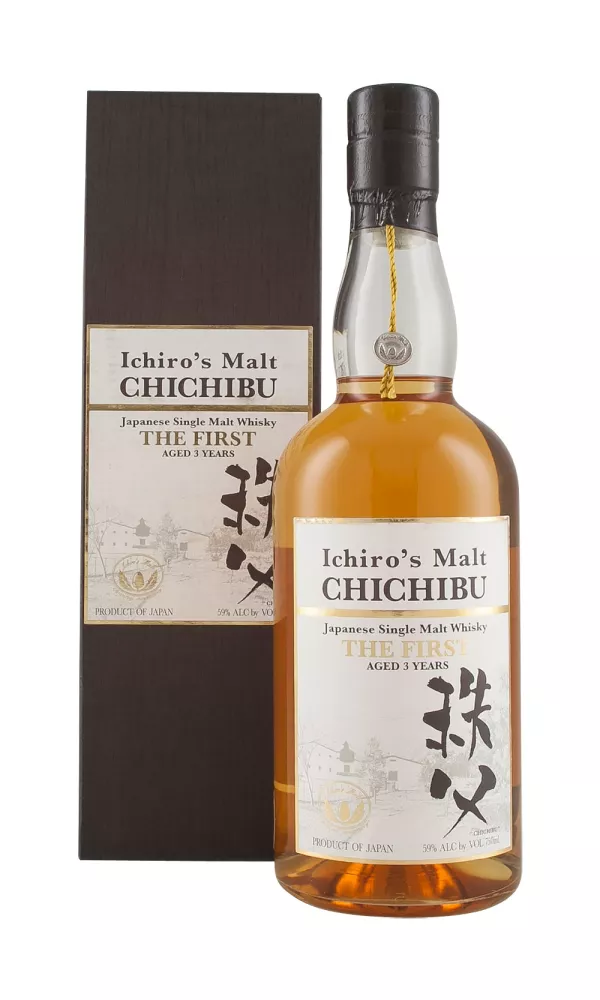 Chichibu The First Ichiro`s Malt 2008
A long discontinued released from Ichiro Akuto, mastermind behind Chichibu distillery, which itself rose from the ashes of the much-loved Hanyu distillery.
Amazingly, this whisky was just three years of age when bottled, which bodes very well for older botlings yet to come from Chichibu. Cereal, leather, citrus oil and honey jump out of the glass initially. The palate is sweet, confected fruit with a touch of toffee and freshly ground malt. A medium finish brings yet more tasty grain and a hint of preserved lemon. A bold opening statement from Chichibu which set the stage for dozens of superb drams released over the years that followed.