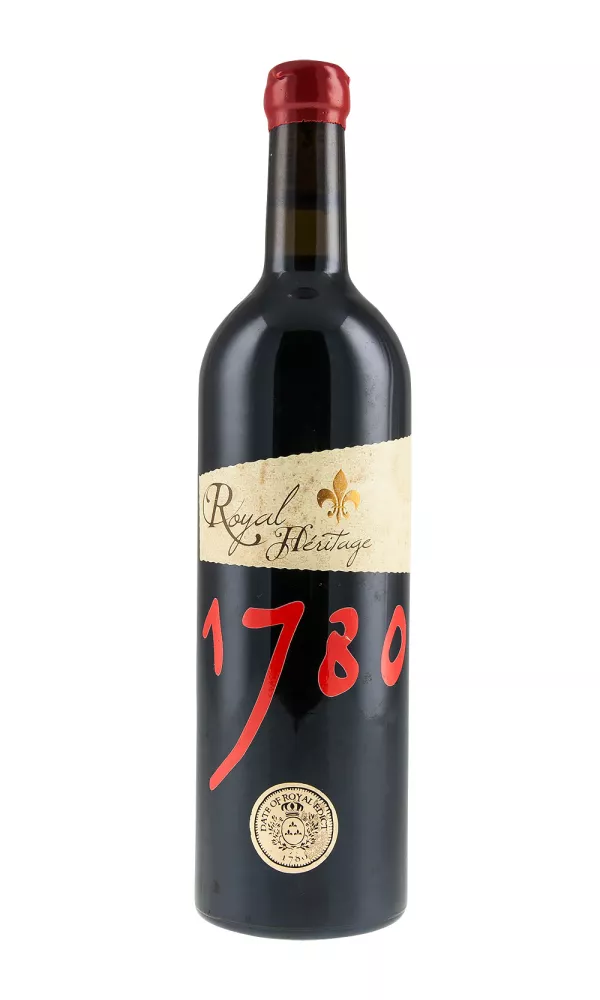 Chateau Labastide Orliac Royal Heritage 2008
Owned and operated run by sisters Isabelle and Catherine Orliac, Château Labastide Orliac is a 10-hectare estate located in Clermont-Soubiran, in southwestern France. They produce excellent quality wines that are full of character in the relatively newly created appellation of Brulhois, which is a predominantly red wine-producing area set along the Garonne River just southeast of Bordeaux. With a climate similar to that of Bordeaux, the region is ideal for producing medium- to full-bodied reds from similar grape varieties.
Royal Heritage is a blend of the estate's best and oldest parcels of Merlot, Tannat, Cabernet Franc, Cabernet Sauvignon and Abouriou.