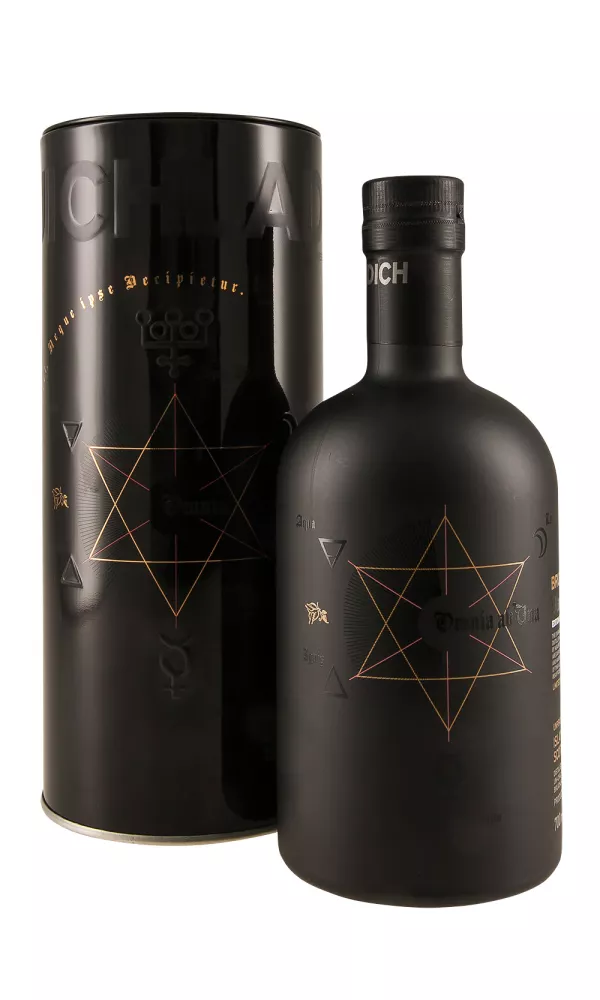 Bruichladdich Black Art 7.1 1994
A quarter-century aged vatting of barrels from Bruichladdich distilled just before the distillery closed for seven years in the mid-1990s.
A nose of rich marzipan, toasted walnuts, coconut and soft red fruit opens the proceedings while the palate is viscous and mouth-coating. Turkish delight, spiced orange and more toasted nuts lead into a long, lingering finish which is equal parts tropical fruit, butterscotch and toasty oak.