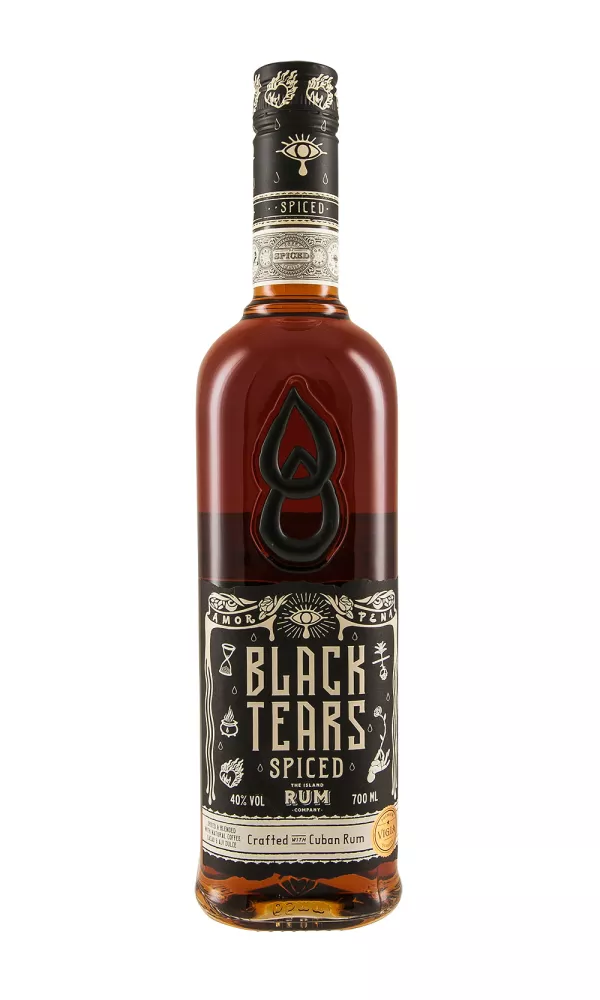 Black Tears Spiced Rum
A spiced Cuban Rum from Black Tears. Bittersweet with coffee and cacao in the mix, this is a balanced, grown-up spiced Rum which combines roasty chocolate and coffee with hints of spice before a mellow finish. Serve neat over ice or add to cola.
Please note, we are not able to ship products of Cuban origin to the United States.