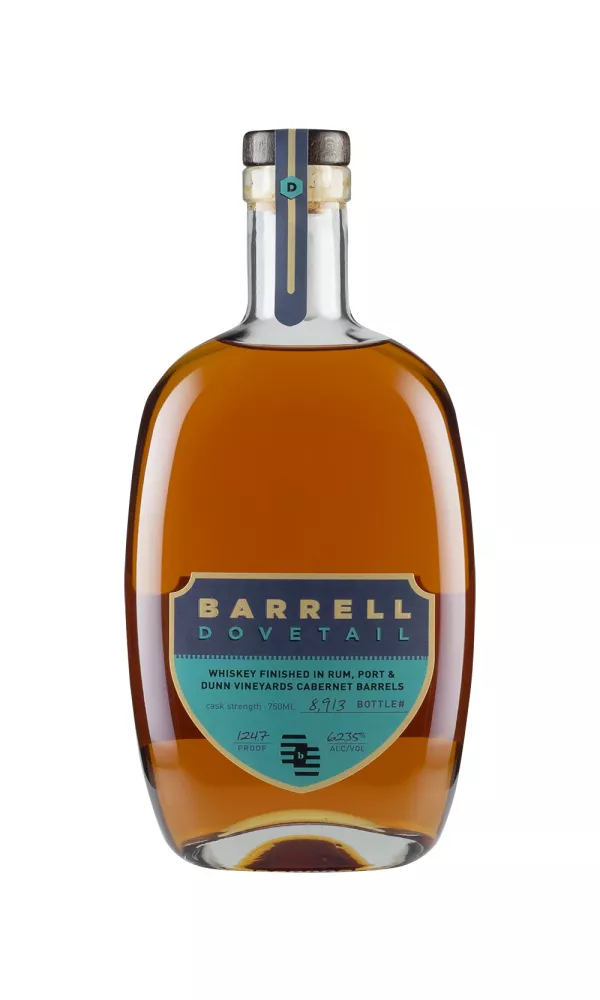 Barrell Dovetail 62.35%
Winner of a gold medal at the San Francisco World Spirits Competition 2019 and double gold at the New York International Spirits Competition 2020.
A nose of canele, panna cotta and walnut oil start things off before the palate adds darker, spicier notes of cocoa, molasses, nutmeg and peppercorn. A sweet, elegant finish brings in notes of rose jelly, Pineau des Charentes and lightly toasted hazelnuts.