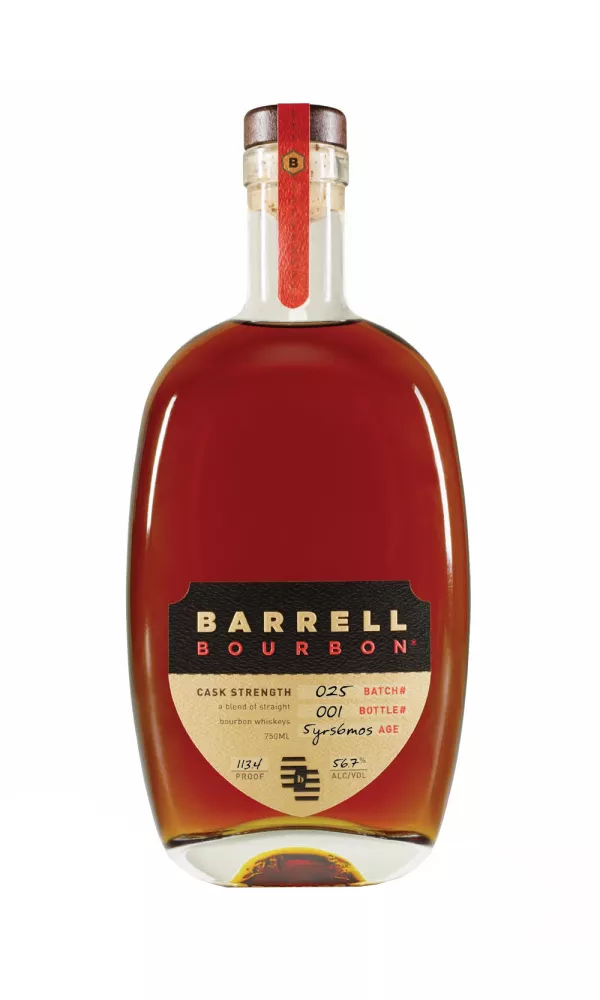 Barrell Bourbon Batch 25
A selection of 5.5, 9, 13 and 15 year old straight Bourbon whiskies distilled and aged in Tennessee, Kentucky and Indiana. Aged in American white oak barrels and bottled at Barrell`s blending facility in Kentucky.
High-rye, corn-forward and wheated Bourbons all play a part in batch 25 - a citrussy, peppery Bourbon with sweet pastry notes, woodsy spice and a hint of Madeira-like rancio. The palate is complex with rhubarb crumble, ripe fig, Seville orange, cassia and a hint of ground coffee. A bright finish adds a whiff of oak char and a delicate herbal note.
Stock
Currently out of stock