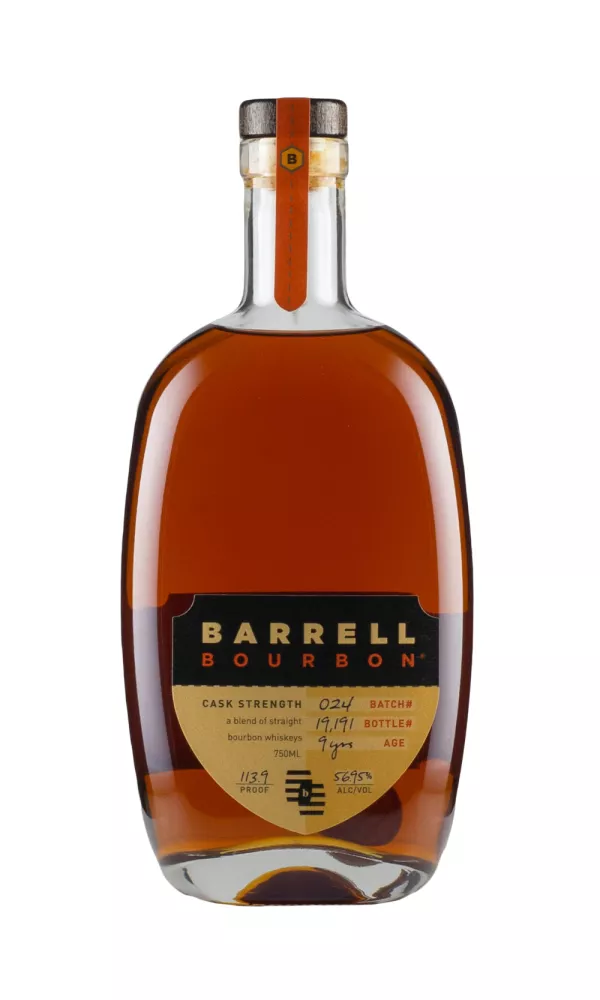 Barrell Bourbon Batch 24
Another excellentblended Bourbon from the wizards at Barrell. Batch 024 is a blend of 9, 10, 13 and 15 year old high-rye Bourbons sourced from Tennesse, Kentucky and Indiana aged in American white oak barrels and bottled in Kentucky.
Delicate and complex on the nose with notes of blonde tobacco, pear, cola and baking spice which offers more tropical notes with a drop of water. The palate is tropical fruit, citrus peel, ginger and black pepper with fine-grained tannins balancing a delicious sweet milk chocolate note. A creamy, sweet finish of maple cheesecake and clove round things off while the 56.95% ABV contribute a rich, full texture.
Stock
Currently out of stock