Buy Graham's Port Bonds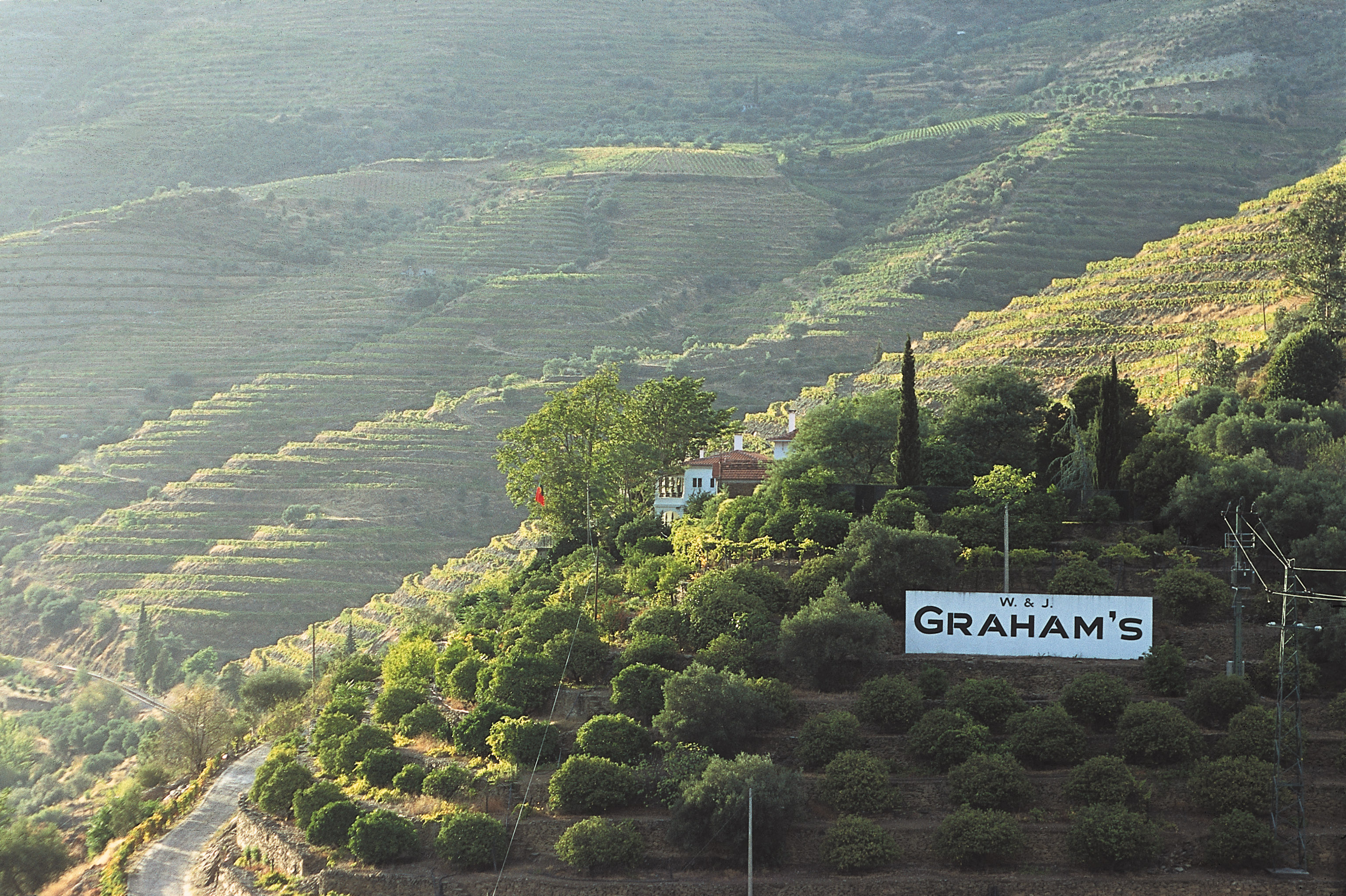 The Perfect Gift
Giving the gift of Vintage Port has always been a problem. The wine is not available until around two years after the vintage, which makes marking birthdays, christenings or weddings with a bottle or case of fine Port very difficult. The Graham's Vintage Port Bond solves that problem
The Graham's Vintage Port Bond is your exclusive opportunity to purchase this year or last year's vintage in advance – even before the wine is made and released.
How it works
First, choose from either a bottle or a case of Graham's Vintage Port. Fill in your details and Graham's will send you a beautiful personalised Vintage Port Bond certificate direct to you or the recipient of the bond. 
When your Graham's Vintage Port is ready (approximately two years after harvest), Graham's will contact you to arrange delivery of your beautifully-presented Port.
Please see the Graham's terms and conditions by clicking here.